Get the Eye Glasses Lenses You Need from Your Winnipeg Optometrist
When you turn to our Winnipeg optometrist at Westwood Optical Family Eye Care, you get the attention and care you need. We firmly believe that not all lenses are equal. Our goal is to help you improve your vision to the highest level. To do that, you need to have high-quality, durable lenses that you can count on. Let our team help you to find the lenses right for your vision needs. We're dedicated to the highest quality of family eye care for all needs.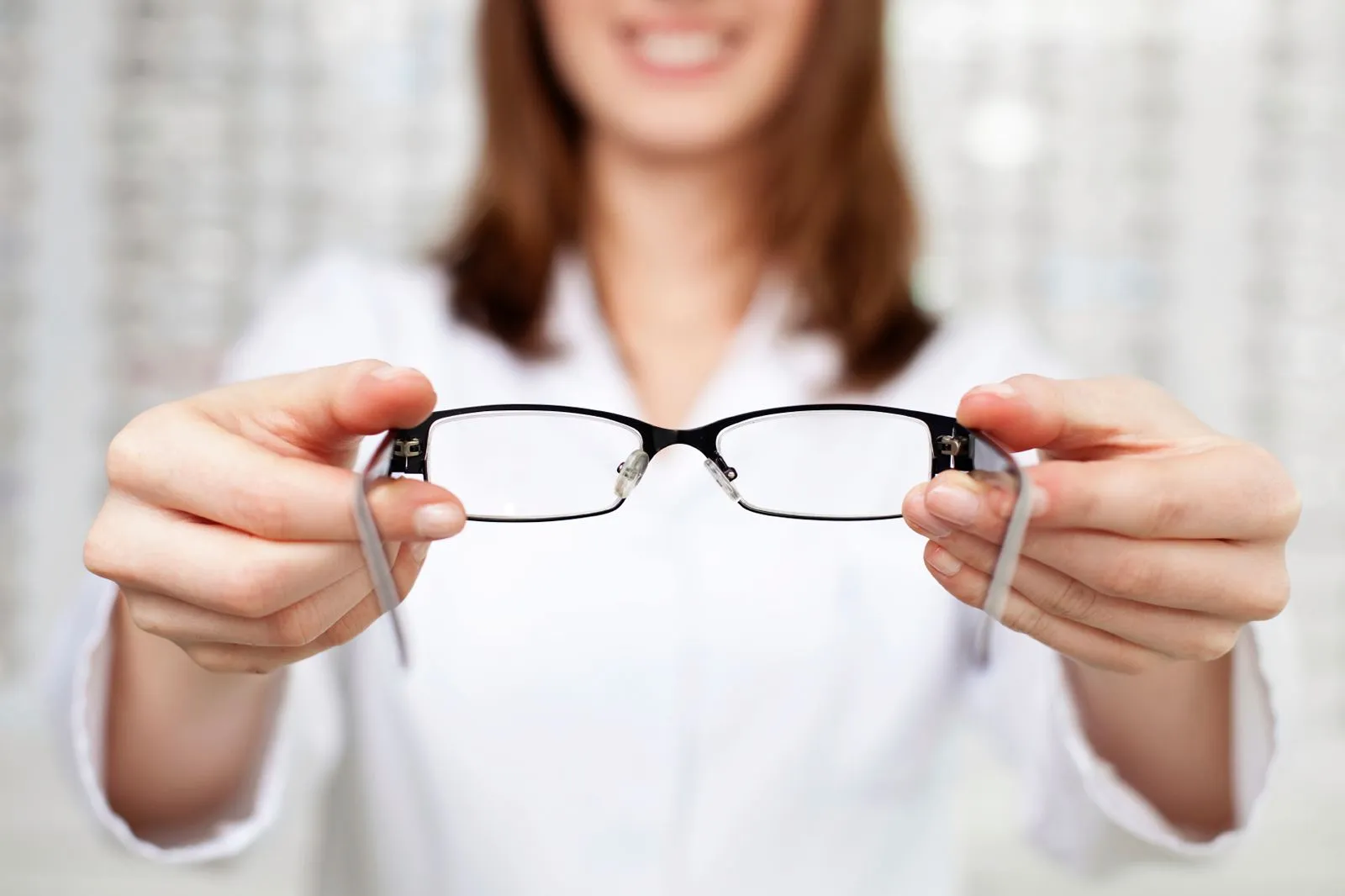 Winnipeg Eye Doctors for Your Lens Prescription
Our Winnipeg eye doctors know the importance of quality. The lenses you use within your glasses are going to make a difference to the quality of your vision. They will impact your ability to sell well and your ability to rely on those glasses long term. We carry many brand lenses. This includes some of the leading brands such as Nikon and Zeiss. More so, we offer great value priced options like so many of our competitors, but we love the superior optics and performance of the best of the name brands. Our patients also appreciate having access to fantastic prices and top-performing lenses!
Schedule a Consultation with Your Optometrist in Winnipeg
When you come in to see our optometrist in Winnipeg, our first step will be to provide you with a thorough eye exam, if you have not had one recently. This can allow us to update your prescription if it is necessary to do so. We'll then work with you, one-on-one, to help you find the best lenses for your individual needs. At Westwood Optical Eye Care, we offer all of the services you need to update your prescription glasses in no time. Talk to our team about your specialized needs, too.
Do You Need Specialized Service? Our Eye Doctors in Winnipeg Can Help You
Talk to our eye doctors in Winnipeg, let us know about any special lenses you may need or those that may help to improve your vision further. Our Winnipeg eye doctors can help you with:
Which one is right for you? We represent some of the best names in lenses including Nikon, Zeiss, Rodenstock, Younger Optics, and Merit because we believe in providing our patients with the highest quality of glasses possible. When you meet with our eye doctors in Winnipeg, ask us about these brands and how they can help to improve your vision.
Contact Us for Family Eye Care: Call Our Winnipeg Optometrist Today
For family eye care of all types, contact our Winnipeg optometrist for an appointment. We offer comprehensive screening and treatment options for many needs. When you put your trust in our optometrist in Winnipeg, you get outstanding care and support. Schedule your appointment with us today; call (204) 837-2020!