Contact Lens Exams from Our Winnipeg Eye Doctors
At Westwood Optical Family Eye Care, we have all your corrective eyewear needs covered. If you prefer the freedom of contact lenses, visit our family eye care center to make sure your prescription is up-to-date and your contacts are right for your eyes. We have a variety of cost-effective, customizable contact lenses available right now, and our eye doctors in Winnipeg will help you find the right type and prescription for you.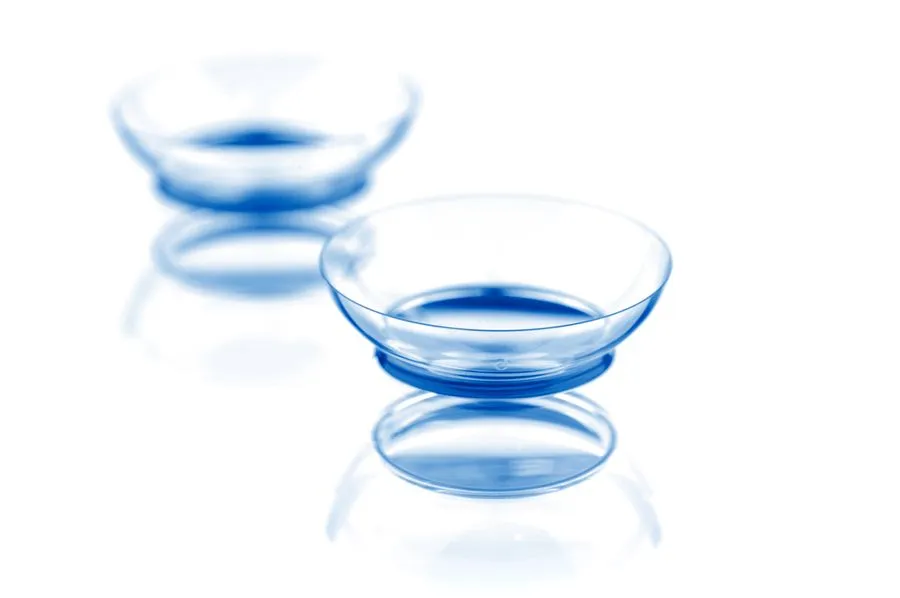 Get Help from an Optometrist in Winnipeg with Your Contact Lenses
Before you make any changes to your corrective eye care regimen, it's important to schedule an exam with your optometrist in Winnipeg. Our contact lens examination is a premium care service that picks up where a standard eye exam ends. Our contact lens examination assesses in detail not only whether or not contact lenses are a good choice for you, but also will determine precisely what contact lenses would work best for you. Not everyone is a good candidate for contact lenses, and some patients require specialty contact lenses to avoid complications and correct vision abnormalities. Our goal is to have you experiencing clear vision and good comfort with your contact lenses. Furthermore, we look after our patients. We are here to help safely manage any unexpected complications such as red eye, sore eye or blurred vision.
We Have a Wide Selection of Contact Lenses in our Winnipeg Office
Your Winnipeg optometrist knows that one type of lens doesn't fit all patients. Your options include soft contact lenses, available in a variety of lens materials and colors. You may also choose to change your contacts daily, bi-weekly, or monthly. We will rule out any contact lenses that may exacerbate current conditions or cause irritation, and help you narrow down your options to find the right pair for your eyes.
Specialty Contact Lenses from Your Winnipeg Optometrist
Of course, many patients struggle with hard to fit contacts because their corneas are too flat or curved, or because of abnormalities in their tear ducts, irises, or eyelids. If you need specialty contact lenses, come to Westwood Optical Family Eye Care Center. We have a variety of specialty contacts, including multifocal contacts for presbyopia and astigmatism.
Low-Cost, In-Stock Contacts
We want comfortable, high-quality contacts to be as accessible as possible. That's why we keep our prices competitive and maintain a wide in-stock selection of contact lenses. Instead of waiting for us to order the pair you need and customize it, choose from thousands of contact lenses in different powers right here in our Winnipeg store. We also separate our contact lens prices from our Premium Care Plan (PCP) services, to make sure you can compare our affordable rates for yourself.
Contact Westwood Optical Family Eye Care for Your Contact Lenses
Call us today at (204) 837-2020 to schedule a contact lens exam with a Winnipeg optometrist who truly cares about your results. Don't forget to fill out our pre-exam questionnaire before you come in. Our eye doctors in Winnipeg have years of experience with unique refractive errors, vision conditions, and eye care symptoms, and they work with each and every patient to find a custom solution for their particular eyes. We will do the same for you, making sure your contact lenses are the ideal fit for you.