The Basic Theory of Glare-Free Coatings Is Not So Basic...
The details of glare-free lenses are incredible. Multiple layers of a very specific medium are placed on a lens after the lens is custom ground and polished to clarity. The thickness of each coating must be exceptionally precise, layer after layer. Lenses with glare-free coating are more pleasing in appearance and you experience sharper and more comfortable vision.

At Westwood Optical we are proud to feature a selection of Nikon's outstanding glare-free coatings... SeeCoatNext, ICE and SeeCoat Blue UV. In addition we are excited to feature Nikon's new Pure Blue UV...a blue filter embedded within the lens material itself.

Nikon SeeCoat Next


Nikon ICE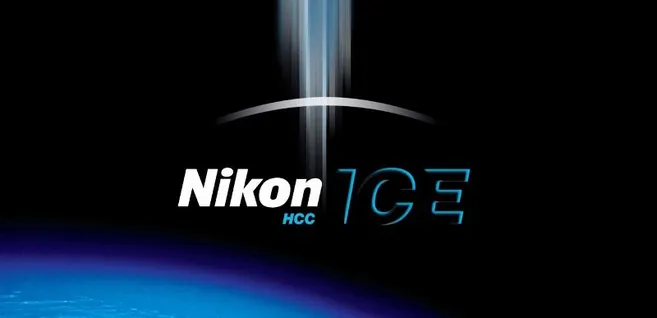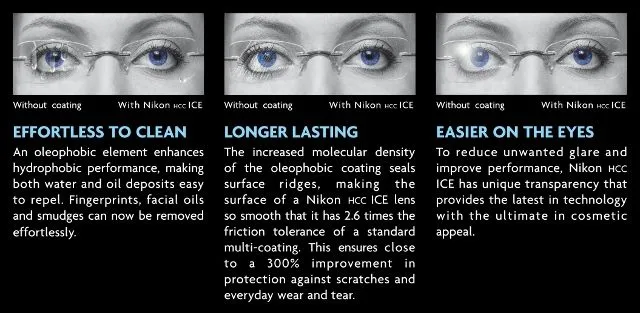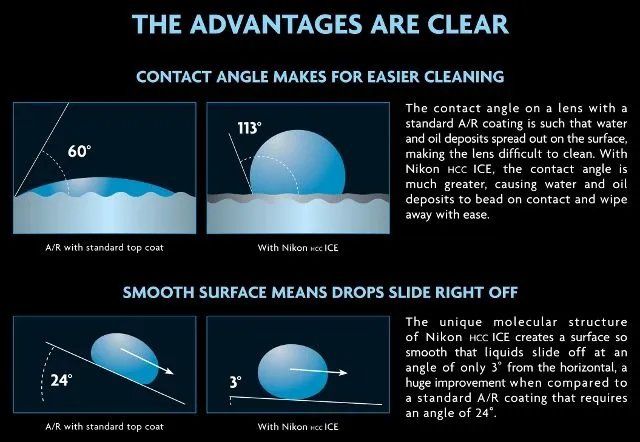 Nikon SeeCoat Blue UV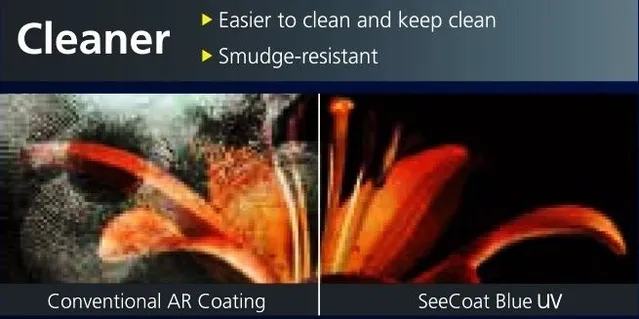 Nikon Pure Blue UV....Blue light protection without a blue reflection! NEW!
Blue light filter that is embedded within the lens material