Eye Glasses Frames from Your Optometrist in Winnipeg
At Westwood Optical Family Eye Care our Winnipeg eye doctors want you to make the most of your eyeglasses. When it comes to eyeglasses one of the most important components is the frame. Whether you are interested in frames featuring luxurious brands or more affordable options, we have something for everyone.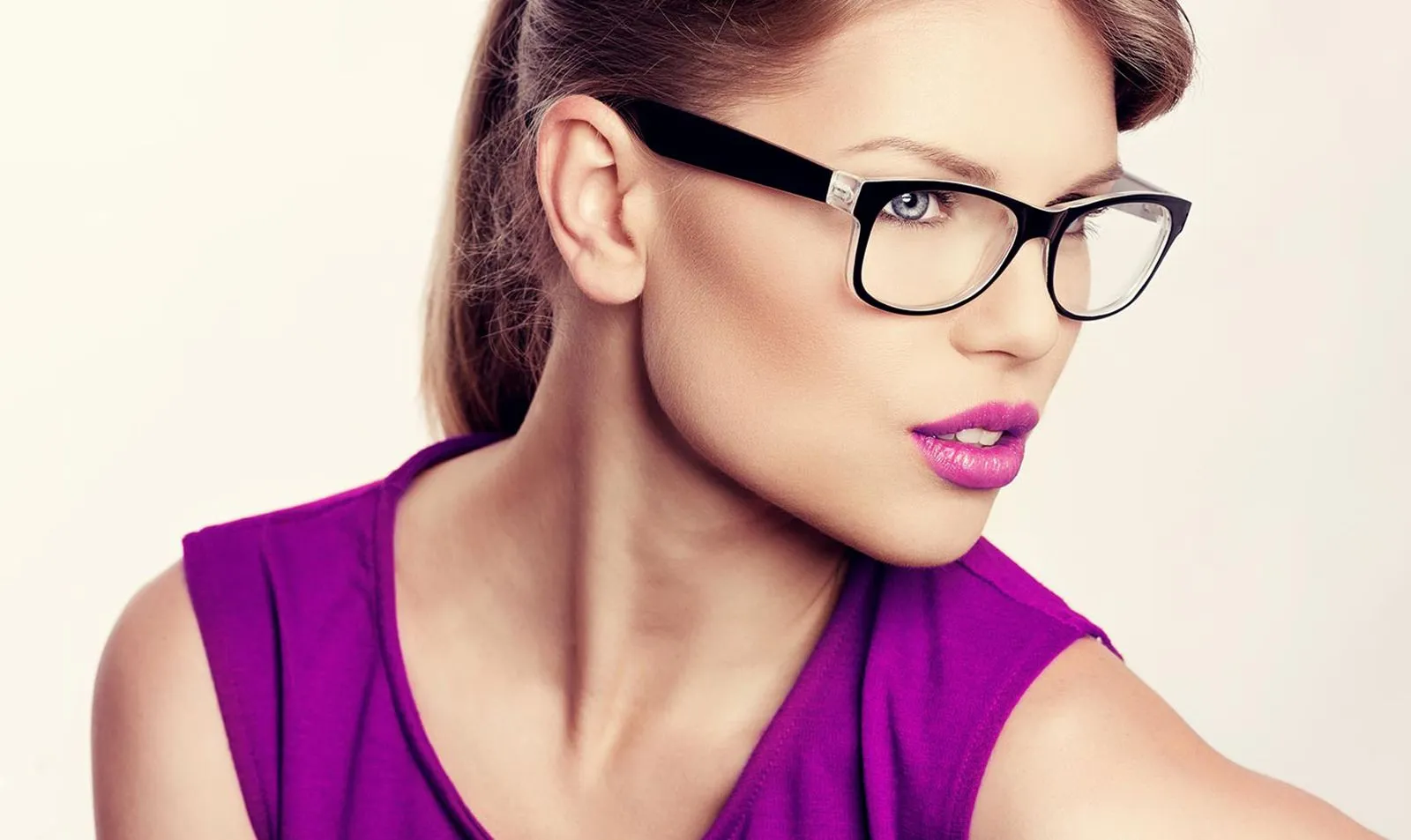 Does Westwood Optical Family Eye Care Have Designer Frames Available?
Yes, Westwood Optical Family Eye Care has dozens of brands of designer frames. We carry Vera Wang, Lucky Brand, Cote D'Azur, Nine West, Dragon, and Hackett of London, just to name a few. If you have a particular brand of eyeglass frames that you are searching for give us a call. If we do not carry the brand you want we can help you find a designer eyewear brand that is comparable.
Why Should I Consider Designer Frames for My Eyeglasses?
Eyeglass wearers who choose designer frames do so for many reasons. One of the main reasons is because these brands have a reputation for durability, style, and functionality. For example, the FYSH eyewear brand is popular because of its modern and fresh style featuring bright colors and interesting textures on frames. Other designer eyewear brands including Lucky Brand and Lacoste are household fashion labels that are well known among customers.
Can I Get Kids Frames at a Winnipeg Optometrist?
Yes, we offer kids frames here at your optometrist in Winnipeg. In addition to having kids frames, we also have an economical kids package. You are able to buy two frames for an affordable price. This is a great solution given how prone children are to losing or breaking their eyeglasses over the school year. Now you can have a spare pair ready to replace the lost glasses, saving yourself a lot of hassle and money in an eyeglasses emergency. Both sets of eyeglasses are constructed using our complimentary scratch resistant coating that is a must-have for kids' eyewear. The kids package is available for children 12 and younger.
Are Affordable or Economical Frames Available at My Optometrist in Winnipeg?
We understand the desire to save money on eyewear. That is why we offer value frames for our eyeglass customers. We have more than 100 different frames that are quite affordable, featuring brands like Jungle, Savvy, and Viva. All of our economical frames are protected with a one-year breakage warranty, as well as a lifetime service warranty. This allows you to choose eyeglass frames from eye doctors in Winnipeg while saving money in the long term.
Contact Us Today to Learn More about Our Eye Glasses Frames
Thank you for considering Westwood Optical Family Eye Care as your Winnipeg optometrist. We hope we have answered some of your questions pertaining to eyeglass frames. If you have additional questions please give us a call. Ready to get new frames for your vision correction needs? Contact Westwood Optical Family Eye Care to schedule an appointment to get value frames, designer frames, or frames for kids. We look forward to fitting your family with frames that meet your needs. Call us today at (204) 837-2020!