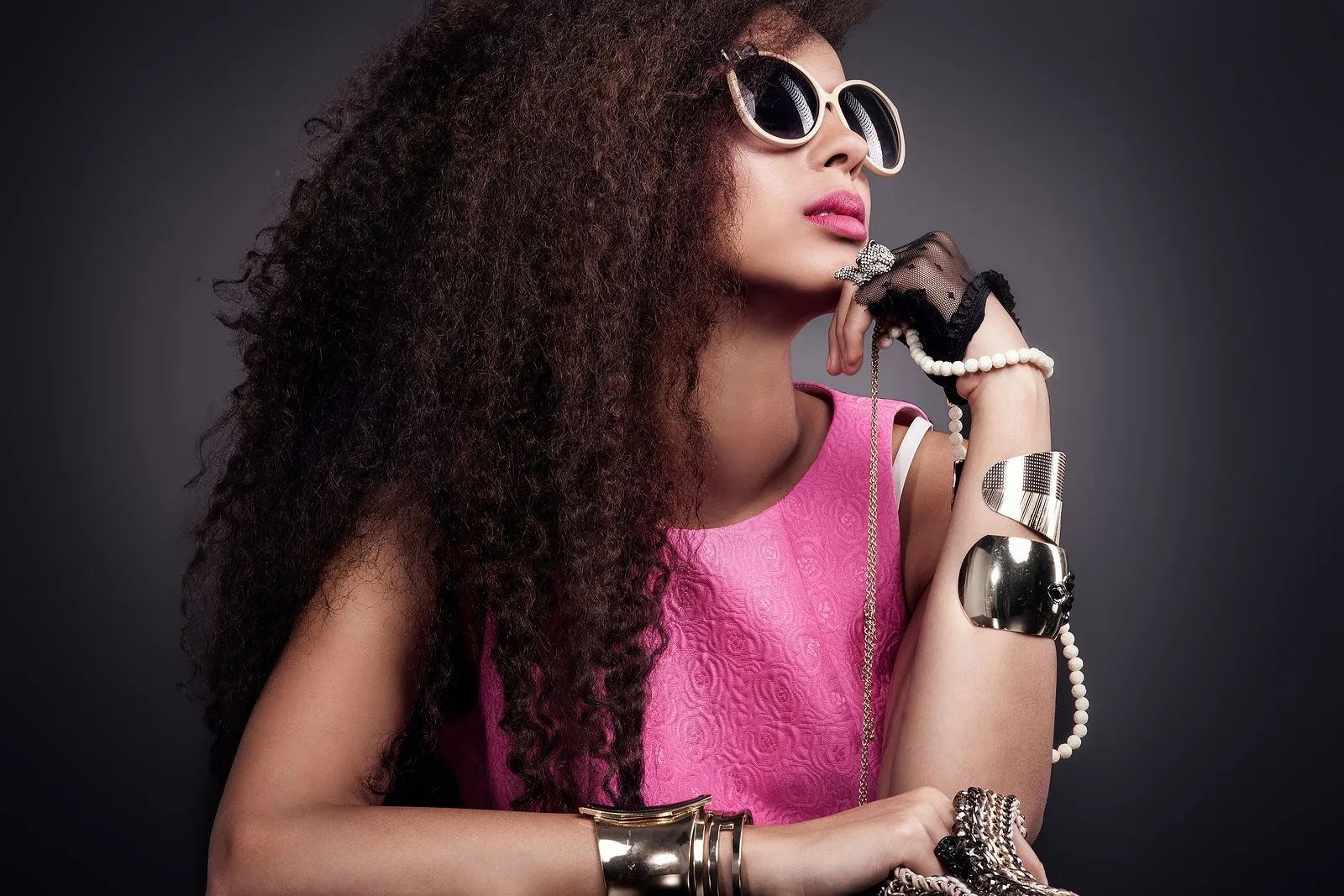 Play it safe in the Sun!
Most of us are aware that UV will damage and age skin. Most of us don't know that the same UV rays will also damage the skin around the eyes and the structures inside the eyes. The damage is very real and like skin damage, the eye damage may only becomes obvious in later life. Even relatively short bursts of UV exposure can lead to pain, irritation and sensitivity to light with the unprotected eye (eg snow blindness). Accumulated sun exposure can lead to cataracts, pterygium, macular degeneration (a leading cause of visual impairment) within the eye as well as solar keratopathy and skin cancers of the eyelids.
Make UV eye protection part of your everyday routine, all year round.
Kids Need Sunwear!
As it is with skin protection, sun protection of the eyes in the early years is the best chance of limiting the problems of UV damage in later life. All exposure to UV radiation adds up in the long term. Furthermore, chilren's eyes are not fully developed and are more susceptible to harmful UV rays. The key to the best life long outcome is to make UV eye protection part of a child's everyday routine from a young age.
We have you covered...Non-Prescription and Prescription Sunwear
At Westwood Optical we have a broad range of solutions for the sunwear needs of your entire family in both non-prescription and custom prescription products. Stop in and talk with our dispensers and we will be happy to discuss the best solution for you or your children.
Four Ways to Avoid UV Damage:
Make UV eye protection part of your lifelong everyday routine and start young. UV protection is important even on days when you feel the sun's rays may be less harmful.
Wear a hat with a broad brim. It can reduce the amount of UV reaching your eyes by 50%
Reduce UV exposure (eg seek shade when out doors) as much as possible.
Outdoor sports...use durable sunglasses or UV protective contact lenses.