About Our Optometrists in Winnipeg
Welcome to Westwood Optical Family Eye Care, where our optometrists in Winnipeg provide comprehensive, family-friendly eye care services. We are conveniently located at 3210 Portage Ave and serve Westwood, St. James, Winnipeg and Manitoba. If you are new to our optometry clinic, we understand you may be curious about our services and experience. Let us introduce you to our eye doctors in Winnipeg.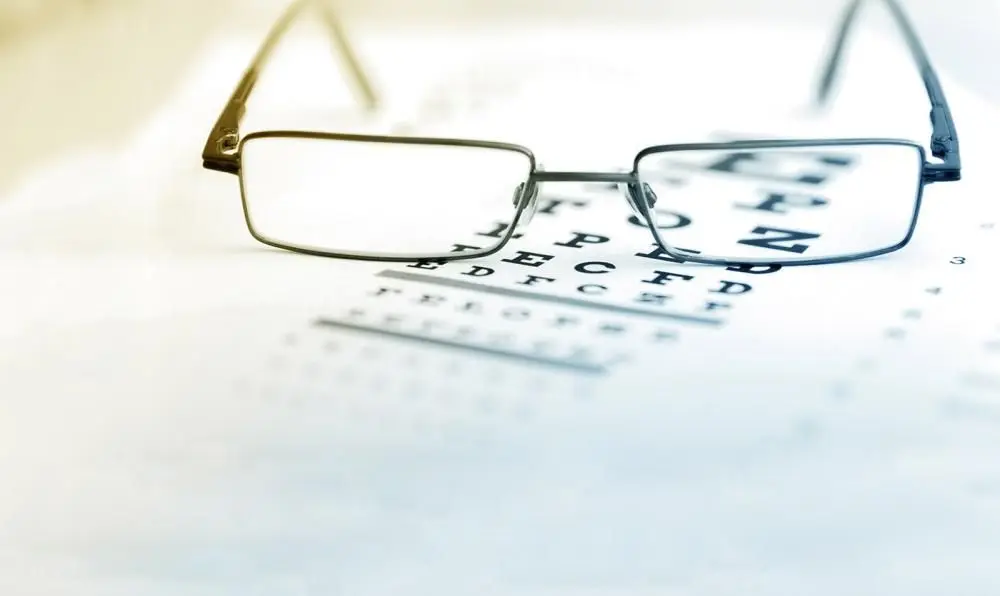 Meet Our Winnipeg Eye Doctors
Our optometry practice began in 1984 as a small family-friendly Manitoba optometry clinic. We expanded considerably over time, and are now pleased to be one of the largest providers of optometry services in Winnipeg. We are proud to offer a choice of five optometrists in our Winnipeg office.
Dr. Gary Blake
Dr. Christine Johnston
Dr. Neal Singh
Dr. Poonam Sodhi
We are members of the Manitoba Association of Optometrists and the Canadian Association of Optometrists.
Our eye doctors are capable of responding to the eye care needs of everyone from babies to older adults, handling everything from routine services on up to eye emergencies. We have experience treating different eye conditions, diagnosing common age-related eye problems including cataracts and macular degeneration, and helping patients of all ages. Trust us to help you see clearly.
When you come to us, you can expect service that is friendly, courteous and professional. Our eye doctors want to get to know you and make sure that all of your vision needs are met. In addition to our Winnipeg based eye doctors, we have licensed opticians, experienced eyewear consultants and other service professionals on staff. Rest assured that everyone you meet at Westwood Optical Family Eye Care shares a passion for taking care of the people who rely on us to see clearly.
Our Family Eye Care Services
We offer a wide range of eye services and keep up to date with the latest advances in optometry. Come in and see us for services including:
Ultra-wide Digital retinal imaging
Visual field testing
Macular degeneration
Treatment of eye infections
Contact lens exam and fitting (Professional Care Package)
Eyeglass prescriptions
Dry eye treatment
Removal of irritants or foreign bodies
Optical boutique with over 1000 frame options
Co-management of eye diseases with leading ophthalmologists

Referral for eye surgery
... and much more!
We have more than 37 years of experience helping Winnipeg's citizens maintain their vision and eye health. We look forward to helping your entire family with any vision needs.
See a Winnipeg Optometrist
If there is anything that our Winnipeg based optometrists can help you with today, please do not hesitate to call our optometrists in Winnipeg or complete the online contact form. To schedule an appointment, please call us at (204) 837-2020.