Comprehensive Eye Exams from Our Eye Doctors in Winnipeg
As skilled and experienced as our eye doctors in Winnipeg are at treating a wide range of eye diseases and disorders, those problems must be detected before they can be treated. Comprehensive eye exams make that all-important detection possible. In addition to eye exams and vision testing, our team of optometry professionals provide testing for glaucoma, cataracts and macular degeneration. By evaluating your eyes and vision in detail, we can diagnose and address any issues that might imperil your eyesight as early as possible. That's why we're proud to offer state-of-the-art comprehensive eye exams here at Westwood Optical Family Eye Care.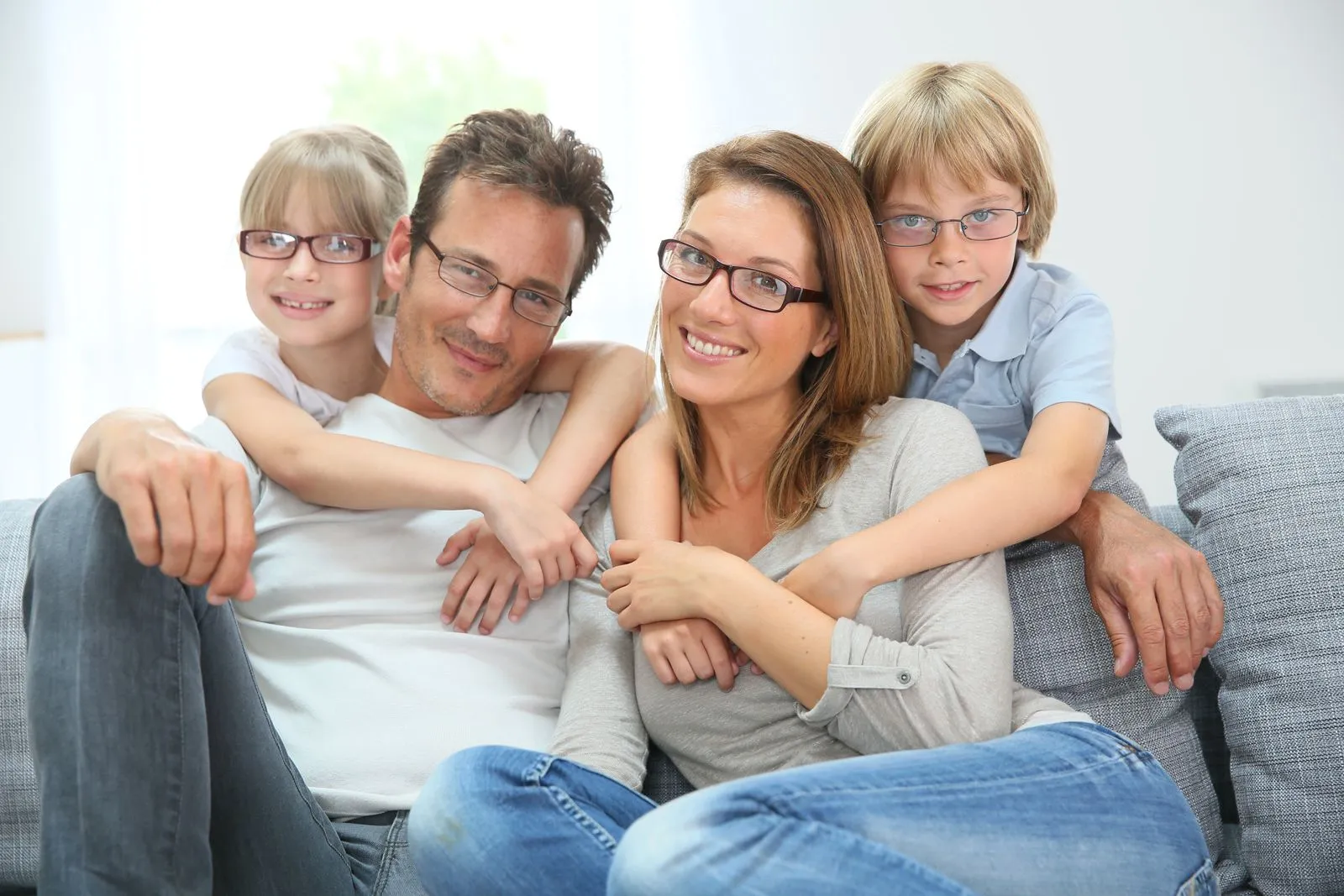 Why Comprehensive Eye Exams Are So Important
If your vision seems fine to you and you've received the occasional school or workplace vision screening in the past, you may wonder why our Winnipeg eye doctors place such emphasis on regular comprehensive eye exams. During a yearly or bi-yearly examination, our Winnipeg patients will receive a patient history review, a series of vision and eye tests, assessments of eye focusing and movement, and an eye health evaluation.The truth is that those brief, casual screenings can easily miss serious eye diseases. Glaucoma, macular degeneration and other ailments can cause significant destruction in the eye before you experience any hint of vision trouble -- and in many of these disease, the damage is permanent. If your family's eyesight is important to you, you can't afford not to schedule comprehensive eye exams on a regular basis.
Looking for Contact Lenses in

Winnipeg

?
Not sure that glasses are for you? Ask our Winnipeg staff about contact Lenses. Advances in the field of optometry have produced a variety of different types of contact lenses with a range of benefits. Rigid gas-permeable (RGP), daily-wear soft, extended-wear, extended-wear disposable, and planned replacement are the various types of contact lens options available today. Our Winnipeg optometrist will discuss the various options with you to determine which type will best fit your needs and lifestyle. Schedule your examination today by calling (204) 837-2020. There are many advantages to consider when determining if contact lenses are right for you and our knowledgeable staff is here to answer any questions.
Tests Performed by Your Winnipeg Optometrist
Your Winnipeg optometrist at Westwood Optical Family Eye Care can perform several types of tests and evaluations to check every aspect of your eye health, eye function and visual acuity. We incorporate advanced equipment and technology to help us gain the best possible understanding of your condition, from our digital retinal cameras and ocular coherence tomography to our visual field analyzer. These techniques enable us to diagnose the earliest signs of:
Macular degeneration

Glaucoma

Diabetic retinopathy

Cataracts

Melanoma and other types of eye cancer

Possible brain tumors that affect your vision
If such a problem is detected, your optometrist in Winnipeg can make sure you get the immediate treatment you need to preserve your eyesight.
Evaluating eye function is another important task performed by your optometrist in Winnipeg. Vision is a complex process that involves interaction between the eyes and brain, so we need to identify anything that might be interfering with that process. Our tests can measure your eye dominance, depth perception, color perception, teaming, tracking, eye alignment, focusing ability and other essentials.
Visual acuity testing includes the tried-and-true method of checking your ability to read from an eye chart. Our Winnipeg eye doctors can use this method to identify refractive errors and dial in your ideal corrective prescription if necessary. We can also provide contact lens exams, which involve additional measurements and recommendation to help you choose the right product for your needs.
Our Optometrists in Winnipeg Offer LASIK Consultations
Laser assisted in situ keratomileusis, commonly referred to as LASIK, is a corrective alternative to glasses or contact lenses. Like glasses or contact lenses, LASIK is a method for treating refractive conditions including nearsightedness (myopia), farsightedness (hyperopia), and astigmatism. At Westwood Optical Family Eyecare, our optometrists in Winnipeg provide pre- and post-operative exams for LASIK and other eye procedures. Call (204) 837-2020 today to schedule an examination to see whether you are a candidate for LASIK.
Schedule an Eye Exam at Westwood Optical Family Eye Care
Our Winnipeg eye doctors are standing by to help you keep your family's eyes in the best possible shape for a lifetime of clear vision. Call (204) 837-2020 to schedule a comprehensive eye exam at Westwood Optical Family Eye Care!